HEALTHY KIDS, HAPPY KIDS
October 3 is National Child Health Day! School-age children and their families are invited to stop by the Y for a snack of healthy fruits and vegetables, games for exercise, and resources on children's health including mental health information. Open to members and non-members!
For more information, contact our Stacy Serrault, Engagement Specialist, at sserrault@salinaymca.org.

Event is sponsored by Mowery Clinic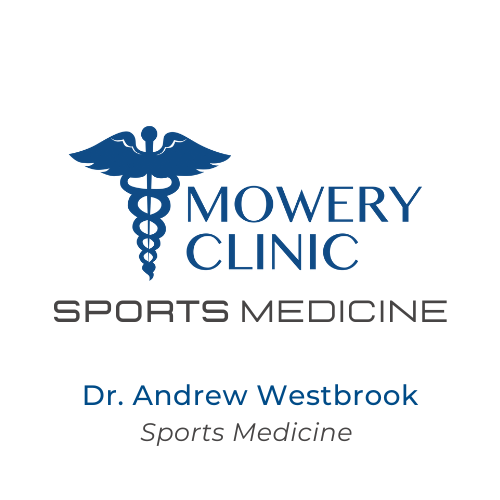 Monday
October 3, 2022
5:00pm

to

6:30pm